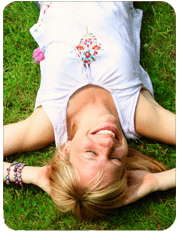 Great Value
Includes all these features:
1 GB Web Space
50GB data transfer per month
PHP 5 support included
MySQL 5 support included
Just £25+vat per year
---------------------------
Hosting

Available to all customers now, TheName.com Web hosting is the great value addition to your domain name purchase. A massive 1 GB of webspace will be ample for your website. In case you need to add dynamic web applications to your website we include PHP 5 support. PHP5 is the latest version of PHP, the most popular open source scripting language. MySQL, the worlds leading database is also included in the price. We are offering MySQL version 5 so all your favourite website tools will work.
Get Web Hosting Now
If you've already made a purchase from TheName.com, simply

Login and click "Add Hosting".
If you are not a customer yet, what are you waiting for? .eu domains are just £10 including VAT and also include free e-mail forwarding. Search for a domain now! You can add hosting as soon as you've completed your first purchase from your control panel.

Sign up for £25+vat Hosting now
You can add hosting as soon as your order is accepted
------------------------------------------------------